Toppio Makes Mattresses Better
Instantly improve your mattress and the quality of your sleep.
Select the Toppio topper that's right for you.
Toppio is for every body.
What type of sleeper are you? Are you a side, back or a front sleeper? Getting the firmness right makes all the difference.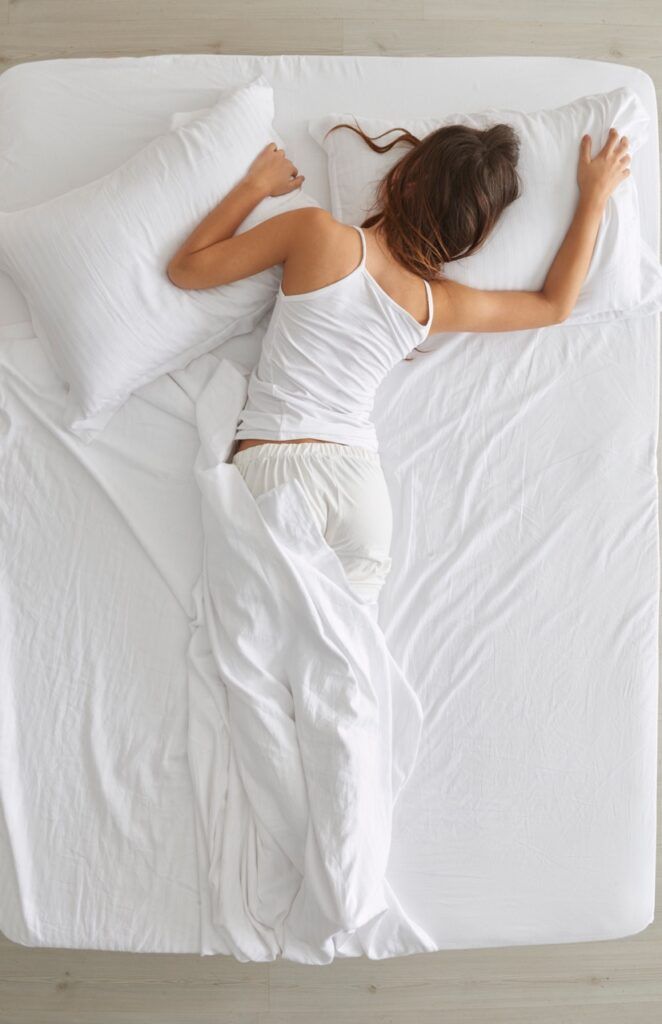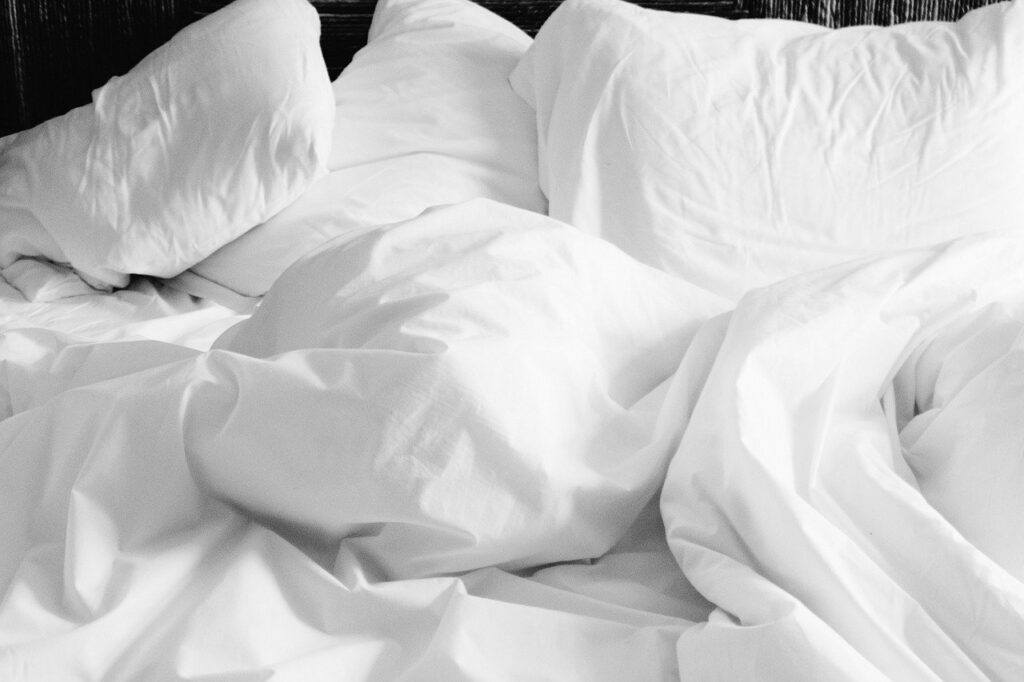 Getting a good night's rest has never been easier.
Whether you are a back, side or front sleeper, on a tight budget, or not, we've got the right Toppio mattress topper for you.
---
Certified Quality
We're in good company. Our products are certified by some of the highest, most recognized organizations.
All About Toppers
Here are some commonly asked questions:
How does a foam topper improve a mattress?

Foam Toppers are intended to improve the top layer of a stable mattress by providing additional support and comfort. If the mattress is not compromised, but is too firm or too soft, a topper is the ideal way to improve it.
What is synthetic latex?

Synthetic latex contains man-made ingredients, but contains the same molecular compound as natural latex. Synthetic latex is petroleum based, and made from Styrene-Butadiene Rubber (SBR). Synthetic latex can be less resilient and elastic than natural latex.
What is natural Latex?

Natural latex is made exclusively from rubber tree sap. This means that it does not contain any outside fillers such as clay or sand, which can decrease the overall lifespan of the mattress. The rubber sap, or serum, is whipped into a liquid foam, poured into molds, and baked.
Do some people have sensitivities to organic latex?

No, natural latex is hypoallergenic. People often have or eventually develop sensitivities to the chemical compounds found in synthetic latex through constant use of synthetic latex such as gloves or other latex products.
Is natural latex foam heavy?

Latex is typically heavier than most synthetic foam products. Natural latex is made with the sap from rubber trees and primarily using either one of two methods. The Dunlop method is a baking process that produces foam much like bread. Talalay foam latex is made through a curing process with the addition of chemical curing agents, and therefore cannot be certified as being 100% organic. Interestingly, Talalay latex is slightly heavier than the modern processes for the Dunlop process, and therefore costs a little more to ship.
What is the best mattress topper for side and stomach sleepers?

The best mattress topper for side and stomach sleepers depend on your primary sleeping position. Side sleepers may find many traditional mattresses too firm that might even cause their arms to go numb. A topper that creates an overall softer mattress will allow arms and shoulders to sink in more and provide more pressure relief. Stomach sleepers need support for hips and for keeping the spine aligned. Contouring materials offer pressure relief caused by the turning of faces to one side or the other and even weight distribution.